District / Communal Heating
Kaizen Energy specialise in the provision of holistic solutions to district heating systems. District heating can also be known as communal or community heating. Our team is experienced in thedelivery of operational contracts to small and large DHS schemes in the residential sector.
Under an operational contract we will manage all requirement of the system including:
Generate heat and/or hot water billing for each apartment / dwelling
Management and collection of data required in order to generate accuate blling to all end users
Financial and account management for all end users (including collection of payments direct debit)
Energy procurement for the primary input fuels such as gas, oil or biomass.
Energy Management for total efficiency
Operation and maintenance of systems plant and equipment
24 hour emergency callout service
Back to our HQ comms etc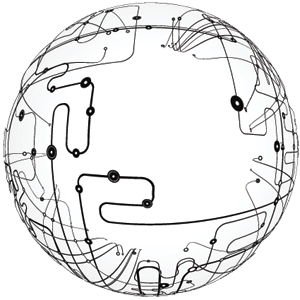 Our Clients
Our clients range from Property Managers, Property Developers and residential boards.
Energy Centres
Kaizen energy deliver energy management solutions for energy centres. We can take full responsibility for the operation of the energy centre in order to deliver maximum efficiency and cost savings to our clients. We will procure the most competitive energy rates on behalf of our clients and operate and maintain all the equipment within the energy centre which may include Combined Heat and Power, absorption chillers boilers (gas,oil, biomass, steam), hot water and geothermal systems.