Why use Kaizen Energy?
From our years of experience in the operation of community heating systems or district heating systems, Kaizen Energy understand that all systems are technically & culturally unique. With that in mind, we take a systemic view when developing the best solution for our clients. Kaizen Energy find that the success of a community heating system often hinges on delivering a good value heat service to residents which funds all the running costs of the system for the owners. This is a delicate balancing act that Kaizen Energy have a proven track record in delivering to our clients which involves actively driving down input operational costs while sustainably maximising the revenue collected from residents.
For new builds, Kaizen Energy can provide services ranging from initial design and funding of new and retrofit projects through to project management and oversee operational handover. Kaizen Energy will act as the energy services company (ESCO) on behalf of our customers including residents, property managers and commercial developers.
If you would like Kaizen Energy to carry out a review of your existing community heating system to see what improvements we can achieve together or you are developing a new systems and would like Kaizen to support the design, construction & commissioning process, please contact us by email at info@kaizenenergy.ie or phone us on 01 685 3516.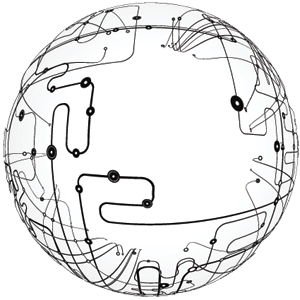 What services will Kaizen Energy provide under an operational services contract?
Management:
Development of an economic model for the billing of heat customers
Mobilisation of system operation, registration and connection of heat customers
Economic fuel procurement (gas, electricity, oil, wood)
Financial management including payment of incoming gas bill and banking facilities
Reporting of system performance and identification of improvement projects
Management of sinking fund and life cycle accounts
Technical:
Planned preventative maintenance of plant and equipment
24/7/365 emergency callout our and reactive service
Remote monitoring of Building Management System
Management of site capacity (SPC/MIC)
Optimizing the generation and distribution of heat and electricity
Client and customer technical management / fault finding
Collection and validation of customer metering data in line with EN1434-6:2015
Administration:
Act as Data Controller or Data Processor on behalf of the client as per the Data Protection Acts 1988, 2003 & 2018
Management of closing bills and new accounts as customers move in and out
Customer billing based on metered usage (normally bi-monthly)
Cash collection through: direct debit, secure online card, electronic fund transfer (EFT), cheque and pre-payment options
Credit control including: reminder letters and physical disconnection of supply for non-payment
Addressing day to day customer queries